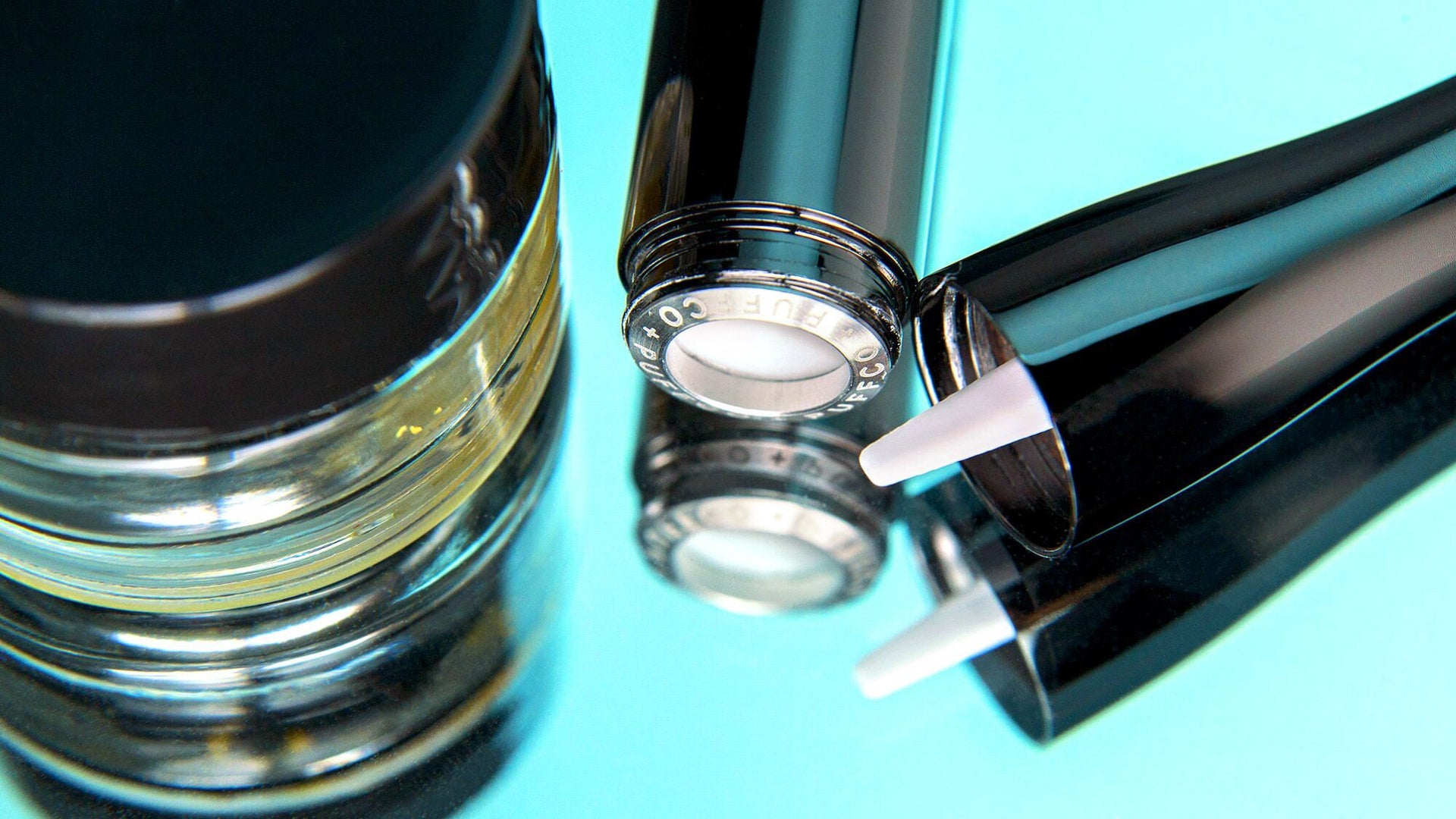 Dab Pen vs. Vape Pen: What's the Difference?
Dab Pens vs. Cartridge Vapes: Is One Healthier than the Other?
Recently, vaping is in the news every day. The use of vape cartridges has come under fire from the FDA due to recent cases of vaping related Illnesses and some reported deaths across the United States. While not enough is known to be conclusive about these incidents so far, it has given many users of oil vape pens pause. Some people are quitting their vaping, whether its with nicotine e-juice style vape mods or cannabis oil vapes. Others are turning to alternate methods like vaporizing flower or using a dab pen that heats up solid concentrates instead of CBD vape oil or THC oil.
These events have also caused some confusion over the use of dab pens. While dab pens and cartridge vape batteries may look similar, they function differently and work with different substances. A refillable cartridge is mixed with additives to make it more easily heated by a wick atomizer, much like nicotine vapes.
The Problem With the PACT Act
Currently we are not selling vape products because of the PACT Act that prevents us from selling any product that could be used to vaporize tobacco or tobacco related substances. It goes without saying that this is super lame and we're fighting hard to be able to carry vaporizers and vape pens again so you can have the best selection and quality.
Conduction vs. Convection
A dab pen takes pure cannabis concentrate and has no extra additives. The heating element of a dab pen uses a conduction system that allows the concentrates to be heated slowly and accurately to a specific temperature that is ideal for vaporization. Modern dab pen heating elements do not come in direct contact with the pens like their older wire coil versions. Most evidence about the health risks of vaping point towards issues surrounding additives that make the THC oil more fluid and produce more vapor such as vitamin E and propylene glycol. While some may question the methods of how pure cannabis concentrates are made, there are certainly fewer amounts of non-cannabis ingredients in raw dabs than oil cartridges.
Is Dabbing Better than Vaping?
So if you are concerned about recent news covering the health risks of vaping, keep in mind these stories all have to do with pre-filled cartridges and oil type vapes. If you are using pure dabs in a pen such as a Puffco Plus or a dab rig, then you are using a completely different method to ingest cannabis.