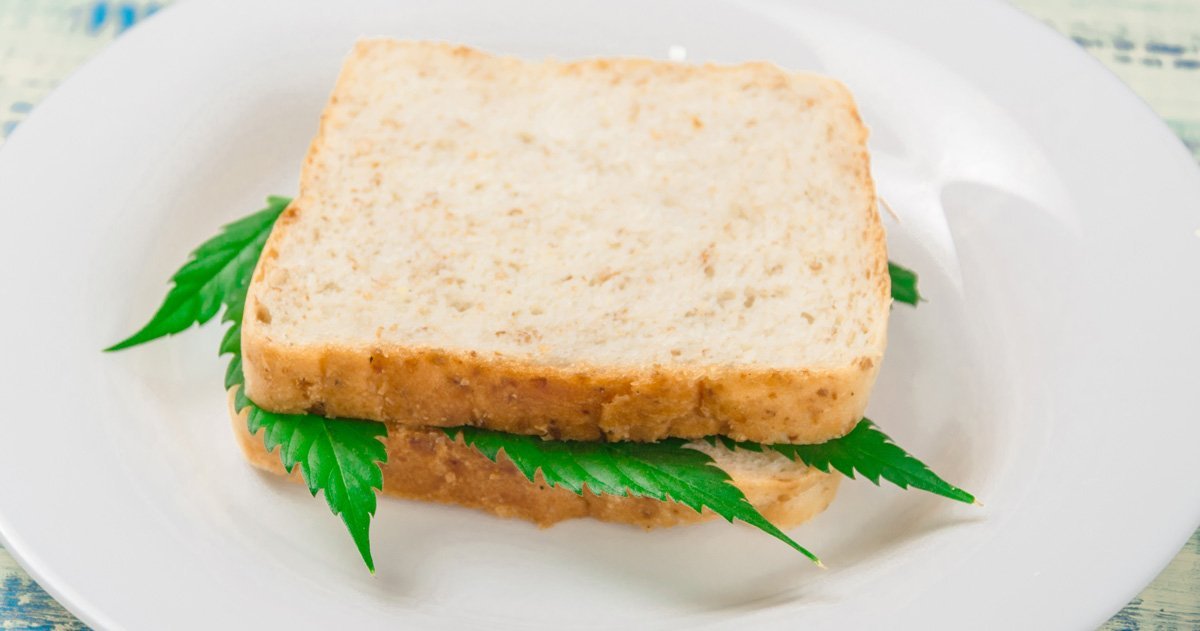 Eat Your Weed! Our Favorite Edibles Recipes.
Here is How We Eat Our Weed
Eating cannabis is a time-honored way to get high AF. Making edibles at home used to be a risky proposition that could land you in a weed coma overnight. Thankfully those days are long gone. Companies like LEVO, Magic Butter and Easy Butter have taken the guesswork out of making your own delicious cannabis foods. These infusers make it easy to take your baking to the next level.
Happy cooking to you! We hope that you're excited about taking on a new enhanced cooking adventure! Check out some of our favorite recipes and additional resources on making your own edibles at home.
Try These, You Won't Regret it
I love caramel. These salted coconut caramels are amazing. I'm also really into this website WakeandBake.co - lots of focused edibles content. Their books look amazing also.
The Levo Oil Infusion System is a serious kitchen appliance and their site is full of useful how-tos and delicious recipes. I'm particularly fond of these Coconut Butter Cups. I think I have a thing for coconuts.
Go give some love to one of my favorite cannabis chefs - Chef Bradon Allen - he's a certified Cannabis Interpener and is an enthusiastic educator. Give him a follow on Instagram too!
No time for fancy machines? Try making a firecracker in your microwave! Mmmmm...smores!